July 2018 - 2019 Polaris ORV Lineup/Improvements

Polaris is the worldwide leader in off-road vehicles for two reasons.  They are the true pioneers of almost every segment of the ORV market; and, they keep improving & expanding the vehicles they offer each and every year - always keeping the competition at least one step behind!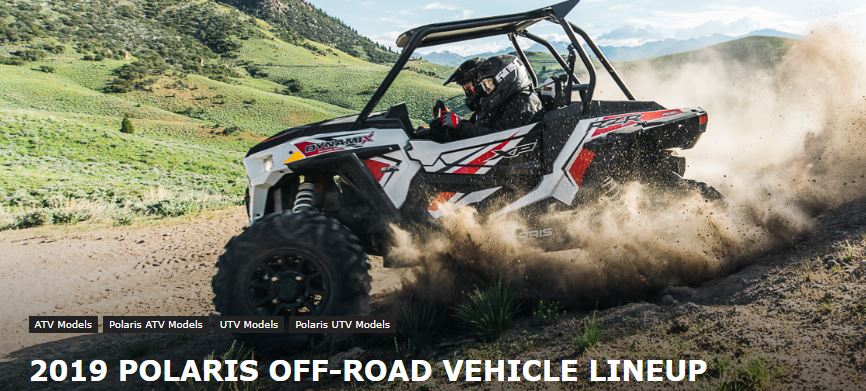 http://www.atvtrailrider.ca/2019-polaris-off-road-vehicle-lineup

May 2018 - Polaris now part of the Fortune 500
Polaris Industries Inc. (NYSE: PII), a global leader in powersports, announced May 21, 2018, it had been named for the first time to the Fortune 500. 

"Being named to the Fortune 500 is a tremendous honor and a true testament to the integrity, passion, and commitment to excellence of every Polaris employee," said Scott Wine, chairman and CEO, Polaris. "Building on the entrepreneurial spirit of our founders and with an eye towards strategic growth, Polaris has spent the last six decades leading the industry in innovation, shaping new markets, and working hard each day to create enjoyable experiences for our customers across the globe. Thanks to the hard work of our employees, the support of our riders and a strong partnership with our dealers, we have achieved this notable milestone, but this is just the beginning, and we are continuing our drive towards an incredibly bright future."
http://www.polaris.com/en-us/company/article/polaris-named-to-fortune-500-list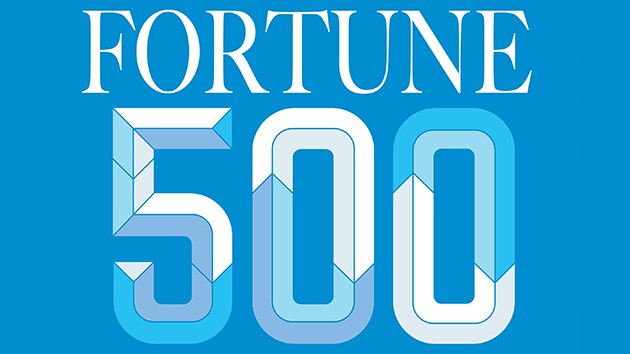 March 2018 - new Polaris 850 engine!
Everyone on Kevlar Lake knows that the Polaris 800 Liberty engine is the strongest snowmobile engine on the market; so it makes obvious sense to make it even more powerful by introducing a whole new Polars 850 Patriot engine into the mix for 2019!!  Unfortunately it is only available as a SnowCheck option. Every part has been carefully optimized for reliability, efficiency, acceleration, power and response.  SnowTech did a great piece on what makes this new engine a show-stopper.
https://www.snowtechmagazine.com/2019-polaris-850-patriot-engine/